Level 1 Workshop Dates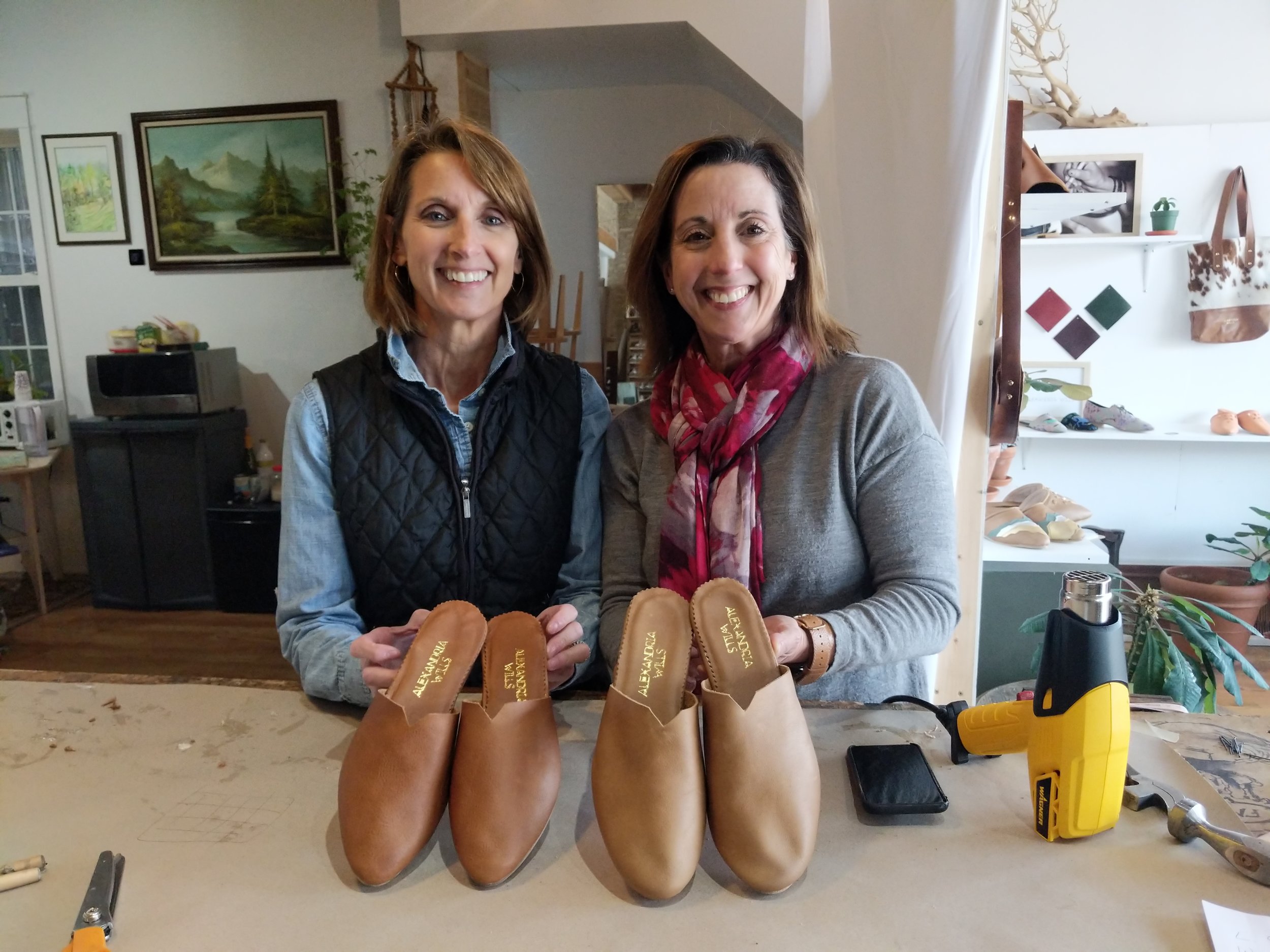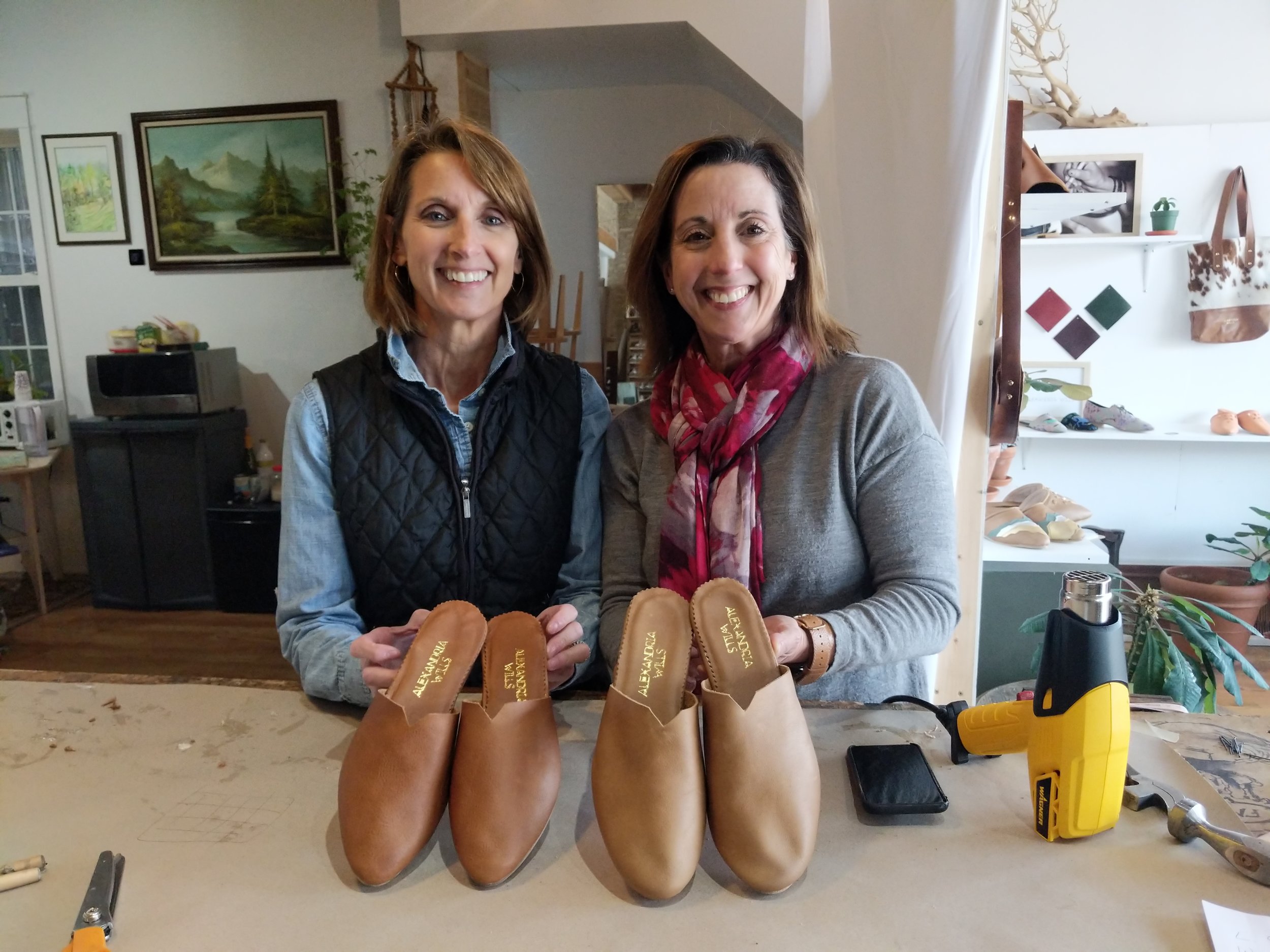 Level 1 Workshop Dates
This is a simple 1 day workshop for any person looking to learn the art of shoe making. You may choose a date from the drop down menu or decide later with the TBD option. Men's & Women's style and sizes available. Class size is 4 persons max., book all four seats for a private class!
This beginner level course is designed so easy a caveman could do it. Students will learn how to hand craft a pair of shoes in their desired size, and walk away with their finished pair! You will learn how to size your own feet, choose from high quality leathers, and use traditional shoemaking techniques to create your very own shoes. This workshop has a maximum of 4 students so that each student will have time for individual attention.
All glues used in my studio are NON TOXIC and leathers are ethically sourced. If you would like to use vegan leathers, please indicate so at checkout or via email and I will send you a separate invoice of $50 to cover the cost of materials.
Please reach out via email with questions to: contactalexandriawills@gmail.com
Class location: 3423 W Fullerton, Chicago IL 60647
Duration: 11am-6pm extra time if needed until 7pm
Style: Mule, pictured men & women's style/sizing available
If you enjoy this course so much that you want to continue your studies in a more advanced way, please reach out to schedule a custom workshop.